---
New Home Transformation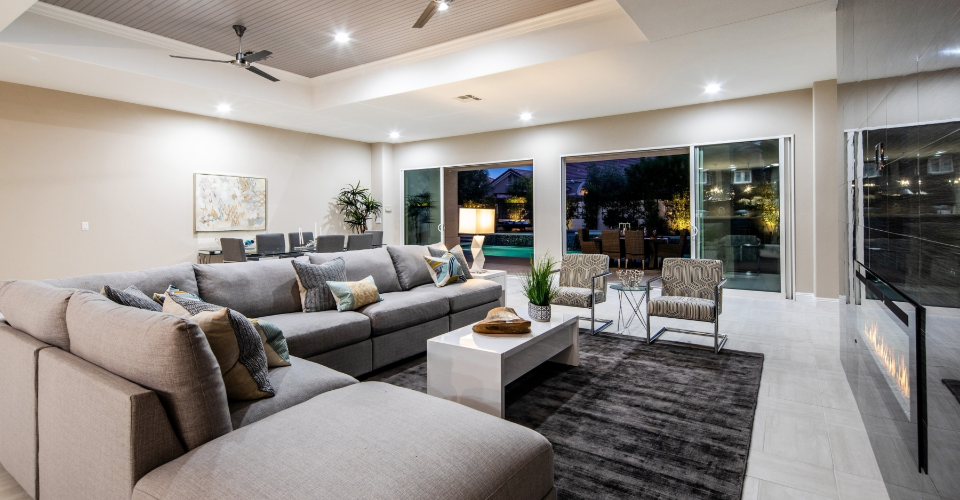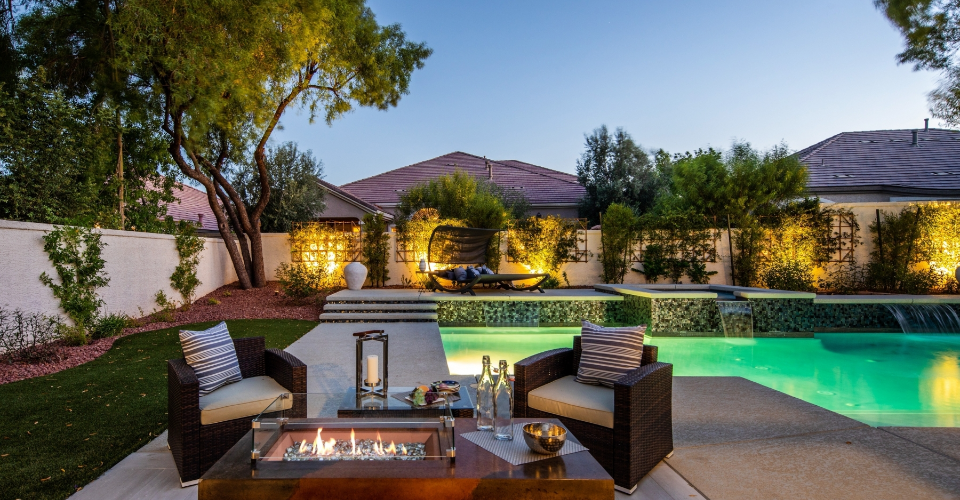 View New Home Transformation Gallery Photos
When you buy a new home from a national builder, by design and necessity, the builder can only offer a limited number of structural and finish material options. Since your residence should be a reflection of you, why settle for a limited number of choices leaving you with a home just like everyone else in the neighborhood?
 Choosing to complete your new home customizations after closing escrow will allow you a wider variety of construction/room use choices specifically designed for your needs and an array of available finish materials limited only by your imagination and budget. Our construction work will take place after closing, but you'll inevitably get more for your money and exactly the room uses, features, finishes, and outdoor spaces you choose.
Whether you want just a few new home customizations, or, to create your own vision of a model home SVVC is ready to help.
Our Gallery features two standard homes bought from a national builder which SVVC transformed after closing into stunning model home residences.